SAY YES
An exciting, brand new show that warms the cockles of your heart! Get ready to witness the most important moment of two people's lives!
The person who decides to propose to their soul-mate and make their partners dreams come true with a unique and personalized marriage proposal applies to Say Yes. There is only one purpose for the person who will compete against 3 other contestants: to plan the most amazing proposal for "their love". Whoever creates the perfect memory and a great story to tell wins the cash prize and an unforgettable honeymoon!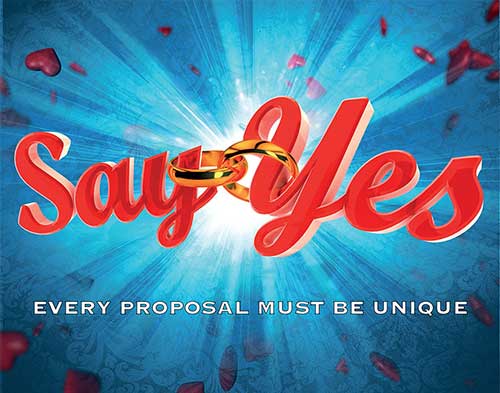 4 contestants! 4 different budgets! And a little bit of luck!
The contestant who is invited to Say Yes House picks an envelope out of four and find outs their budget for proposal. Then they meet with Say Yes Proposal Planning Team. The team works with the contestant to come up with one-of-a-kind proposal idea. And they talk about: their relationship, proposal story and how to create a special memory.
Once the dream proposal idea is decided, it is time for the team to help the contestant to bring the proposal to life by organizing and coordinating the entire proposal.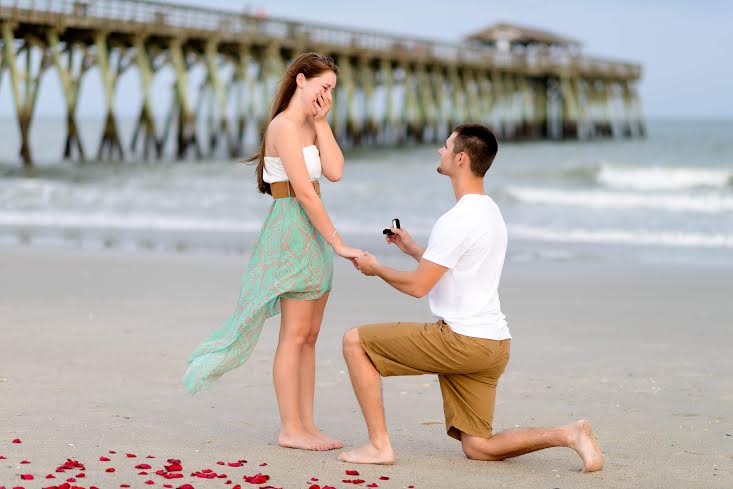 But there is a twist! The contestant has only one day and a limited budget to make this dream come true!
And it's time with the hopes that the answer will be "Yes" and they will be proud to tell their engagement story to their friends, children and grandchildren.
From Monday to Thursday we follow 4 contestants and witness their amazing journey from the very beginning to the moment of amazing proposals.
On Friday, all the contestants meet at the Say Yes studio. It is time to face with the relationship expert jury.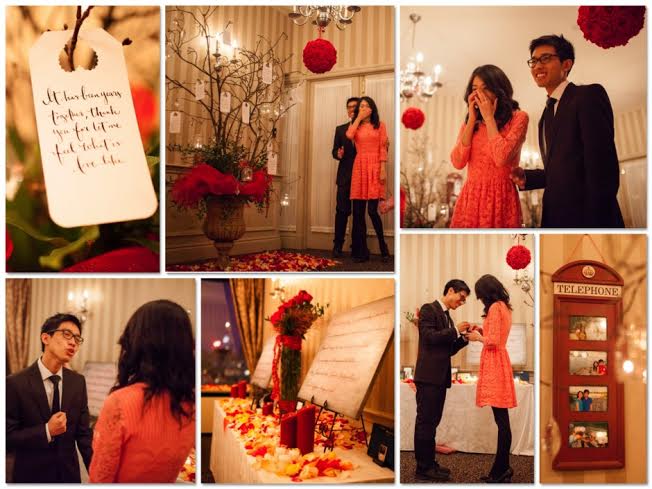 The jury makes comments on each proposal and give heart points to the contestants. Contestants hope to get the highest points and win the big prize!
At the end of the show the host announces the winner of the week! The winning couple gets the 100.000 dollars cash prize plus a dreamy honeymoon!
The first proposal competition show in television history! Are you ready to fall in love and Say Yes?!