MY HUSBAND DOES IT BETTER
Five teams of two will compete against each other in this daily studio reality cooking show to flaunt their personalities and impeccable cooking skills!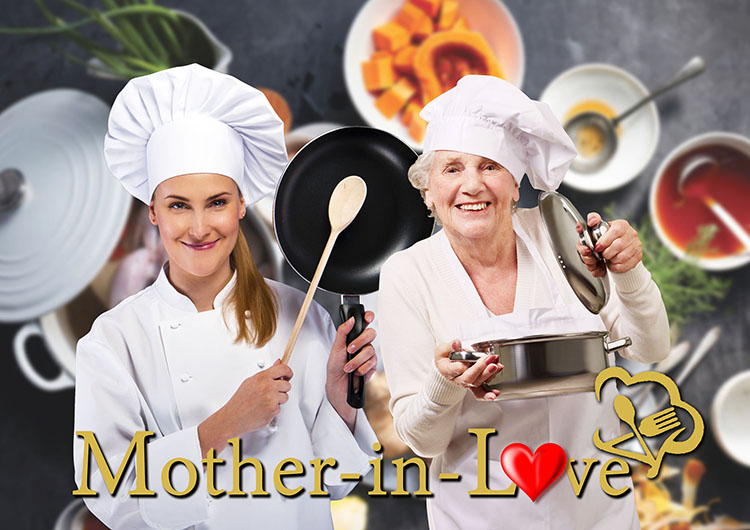 The teams consist of one bride and her mother in law. In ten seperate envelopes designed to look like menus, there is different meal that each person in each team will have to prepare throughout the week. In these menus you may find dishes such as pizza, Turkish style flatbread, imambayıldı, sushi to name a few. The contestants will pick out envelopes at random and they won't know what they'll be cooking until they open their envelopes. The dishes maybe something they're comfortable preparing or something that they're totally unfamiliar with! From then on, it all depends on their talents and some luck to create beutiful dishes.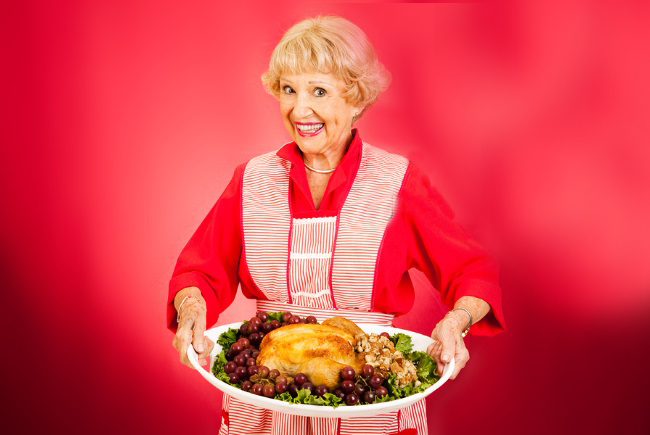 Generations will compete against each other in this vibrant cooking competition in which the most talented ones will take home the grand prize!