LOVE IS IN THE AIR

(Critics Tv Choice Award Nominee 2020)
Love is in the Air is the ultimate live dating/matchmaking format that's destined to take the world by storm! The format has proven to be a smash hit and a huge success in Turkey with its 15 years on live TV and more than 5000 broadcasted episodes.
Since it's debut, an incredible 120.000+ people have appeared on Love is in the air , hoping to find their soul mate. So far, 500 couples found their match on the show. The show brings people from all walks of life together for one common purpose: to find love! Love is in the air has encouraged and coached countless couples seeking rewarding relationships and happy homes since it's debut.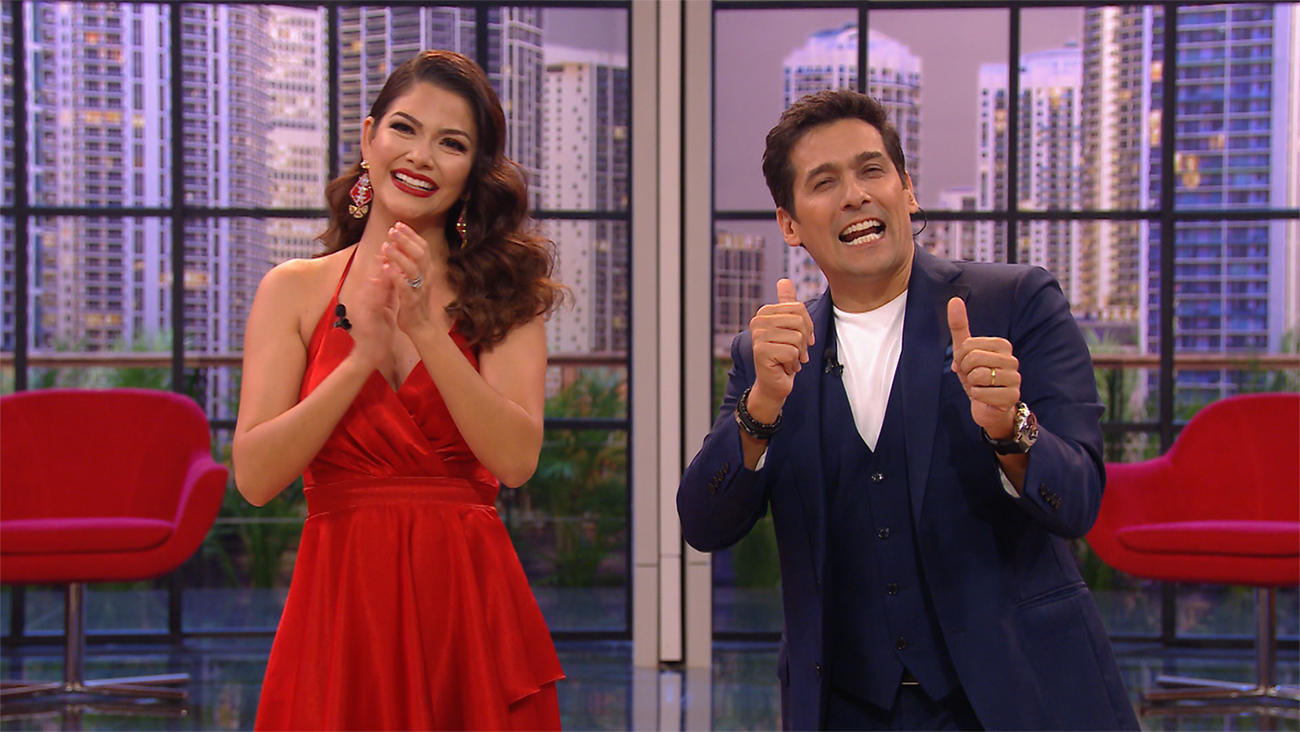 Love is in the air has started to attract the global attention that it deserves and we are more than excited to spread the love and lend a helping hand to the people around the world who are on the lookout for their perfect match.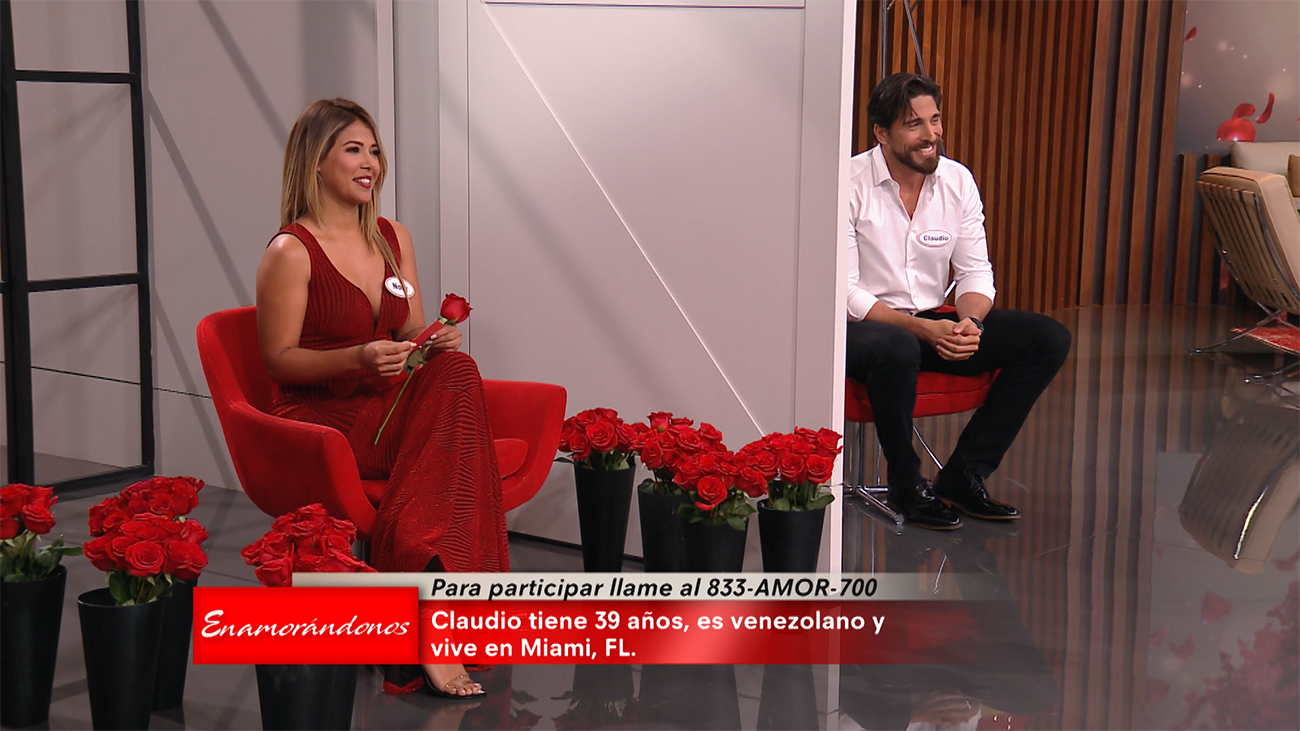 Candidates, who are looking to find their perfect match, apply to the show through our social media accounts or call our phone lines. Once the research team evaluates their applications, they're asked to join us in the studio. During the live show, these candidates are asked to state what they look for in a potential spouse.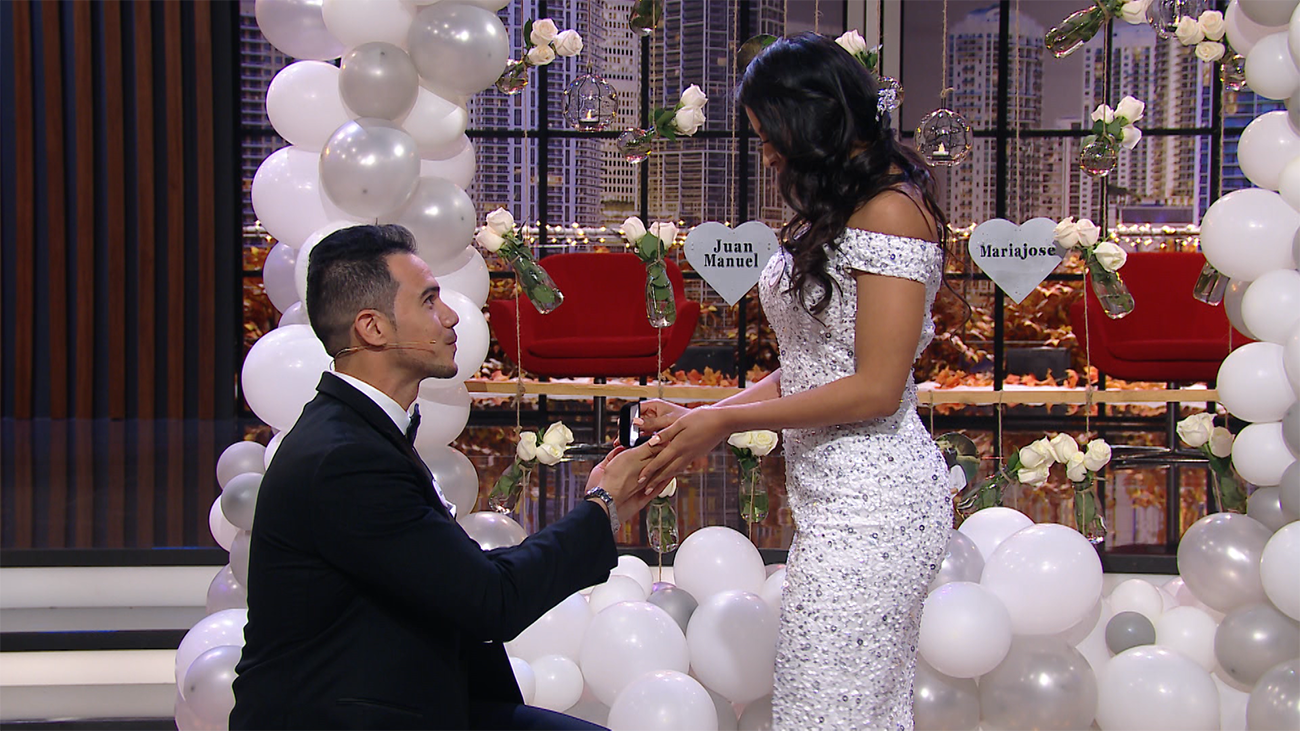 Then, the viewers at home who are interested in the candidate call into the studio live to introduce themselves. If the candidate is interested, the potential match is brought to the studio for a blind date in which they can talk to each other but are unable to see each other due to an automated wall that separates them.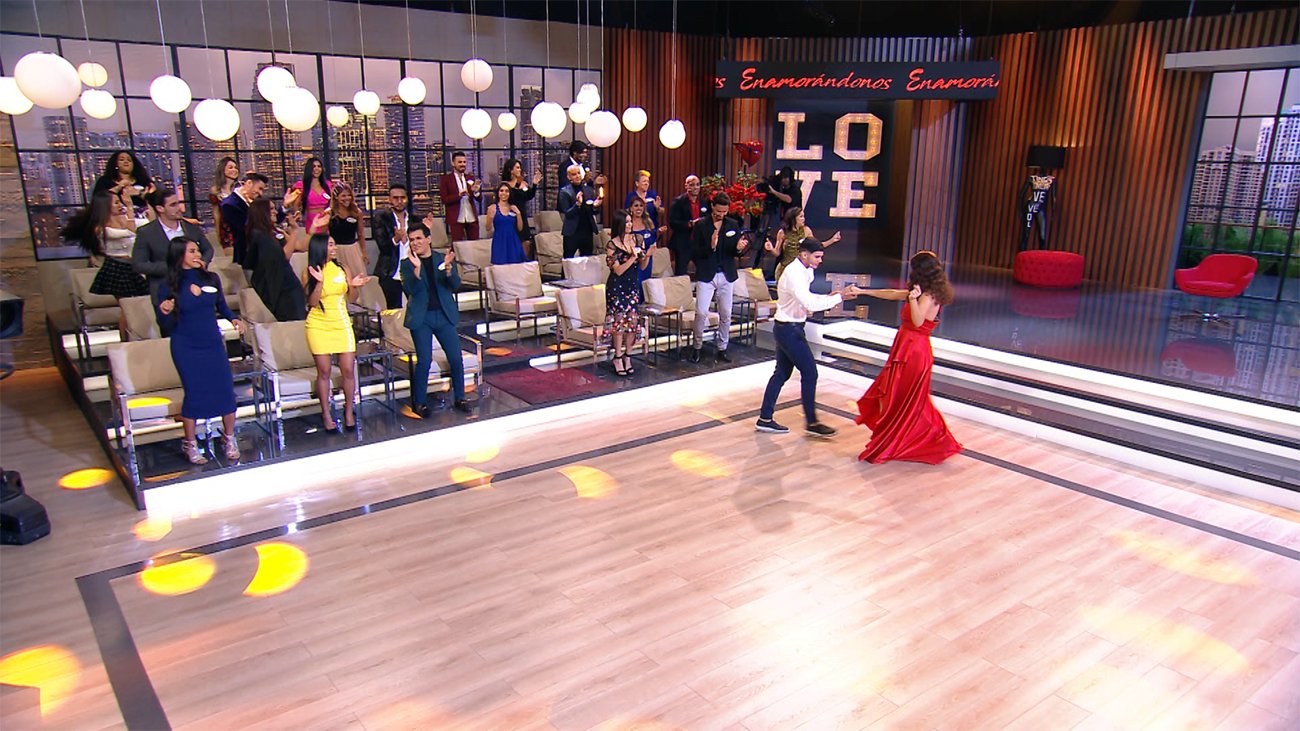 Once the wall is withdrawn, the candidate is finally able to see his/her suitor. If there is a connection, the two go on a date followed by our cameras. Hopefully there's a spark, but if not, the candidate goes back to the show until he/ she finally finds love.