ENAMORANDONOS LA ISLA

(ORIGINAL FORMAT: LOVE IS IN THE ISLAND)
La Isla is an exhilarating unscripted reality TV format where love is always in the air. Eight women and eight men looking to find their perfect match live together in a picturesque mansion or an island resort for 10 weeks, getting to know each other. The goal is to help these people find their soulmates and help them take the next step in their lives… with a fairytale wedding.
In each episode we get to witness the love, drama and exciting moments between the 16 original candidates in the island and those who will arrive to meet them. Candidates in the island meet their flechados on the designated platform outside of the hotel or mansion for the first time, which is the reveal.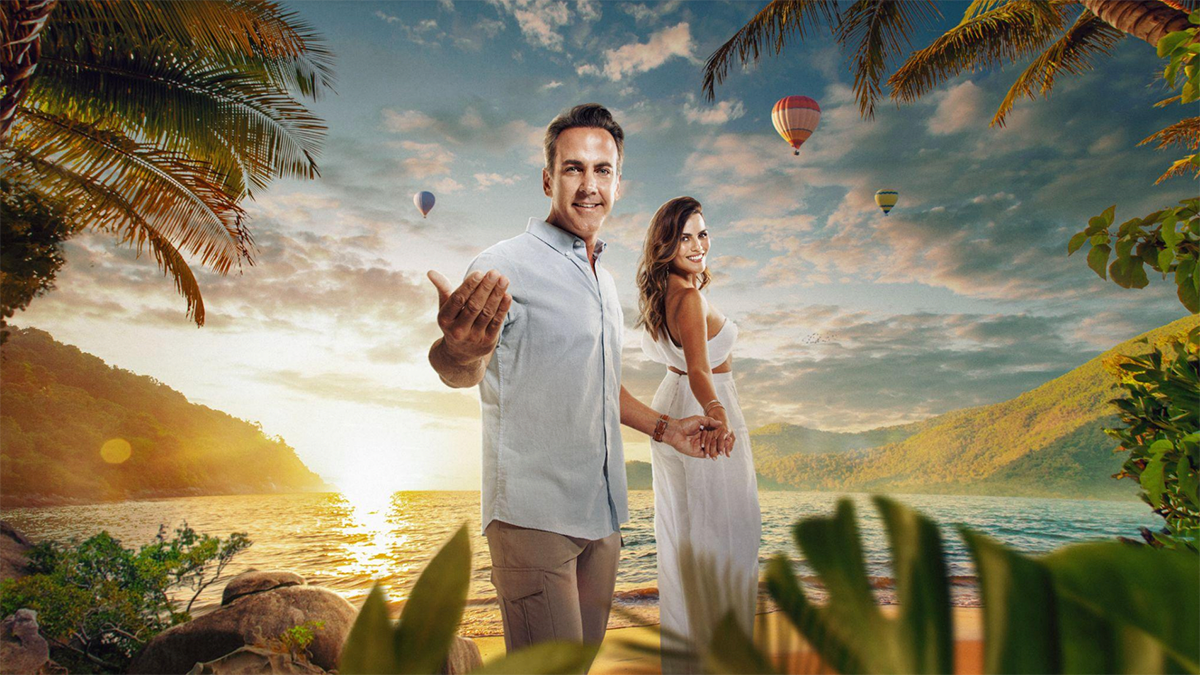 If a candidate likes his or her flechado, he or she can invite them to stay in the island to get to know them better. We watch the candidates as they meet their new potential soulmates, struggle to make up their minds on who to couple-up with and witness their genuine vulnerability as they open up to other candidates about their personal lives.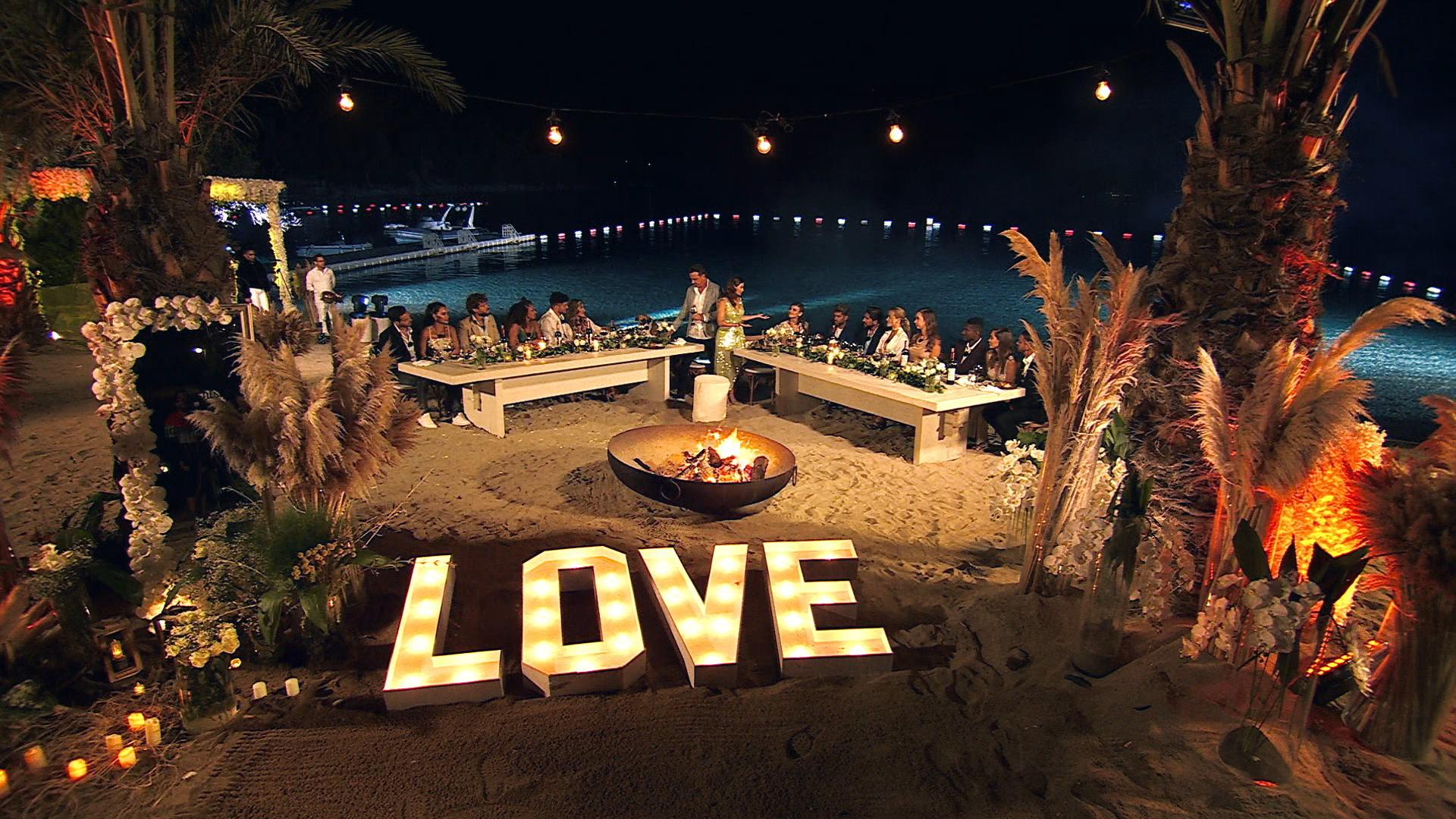 "Reveals" and "eliminations" continue up until the 9th week. Throughout the weeks leading up to the grand finale, all the important milestones and moments in our candidates' lives are shared with the audiences. During the show, some very passionate love stories might come to an end and, sometimes, unexpected romances may ignite. This is the appeal of the show. The grand finale will be in the 10th week, when viewers will get to see which couple or couples have decided to tie the knot and which single candidates will have to bid farewell to their dreams of finding the one. Of course, we will have a grand wedding and the couple or couples who get married get to go on their dream honeymoons.