FASHION WARS
Fashion Wars is a unique fashion-themed reality television series that brings a model and a stylist together for a brand new competition to see who the fashion masters are. 13 stylists who are teamed up with 13 models challenge each other for 13 weeks to choose for the best outfit for the models.
We follow the stylist to dress the model every day of the week as they compete against each other to win the big prize. The stylist who believes she has a great fashion taste chooses the best look for the model from the fashion studio with the help of her own fashion sense and knowledge. The model has no saying regarding to her stylist' choice on the outfit for her. The final word lies with the stylist who is dressing her although she can make comments later on where we witness her reactions.
With hot competition, fun shopping and likely disagreements the purpose is to look absolutely best when they walk out in front of the all-star jury. Now it's time for them to defend themselves against the jury's sharp and intense criticism. Who failed where? Or who stood out with her special style?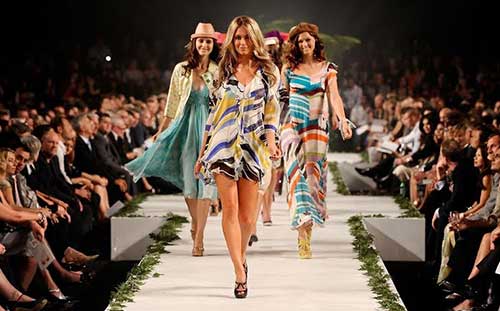 Which stylist will choose the best outfit for her model and continue the journey in the competition against other duos? When the time is up, the models and the stylists face with a jury in order to present the best outfit chosen that day.
The all-star jury selects one of the duos with the best style sense and who dressed the model up in the best way and provide relevant style tips while making hilarious commentary about the choices made by stylists.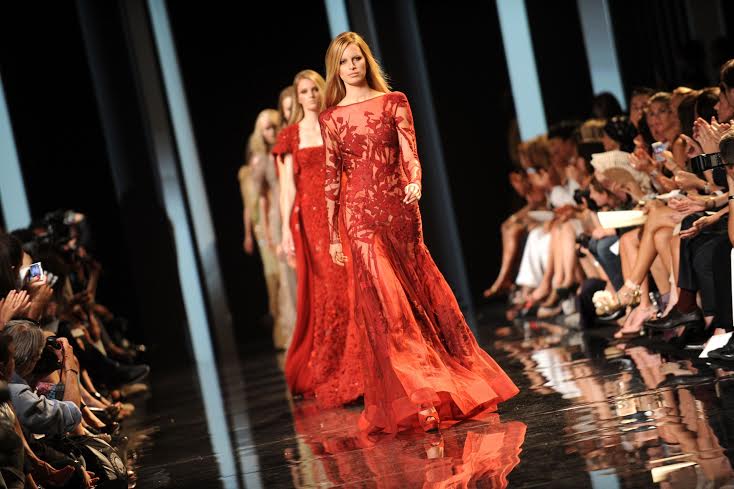 The best dress and the best dresser will go all the way to the top together. Every week, all the duos chooses one duo by giving them points from the scale of 1-10 which they think is the best fashion duo of the week. This duo will be considered as safe for the week and the model of the winning duo of the week will have the right to choose whichever stylist she wants to continue on the Fashion Wars journey with her and increase the chance to win the ultimate competition.
The concept will be chosen by the duos each week. They can be anything from a major red carpet ceremony to a beach wedding. The winning duo is awarded with a cash prize of 100.000 TL.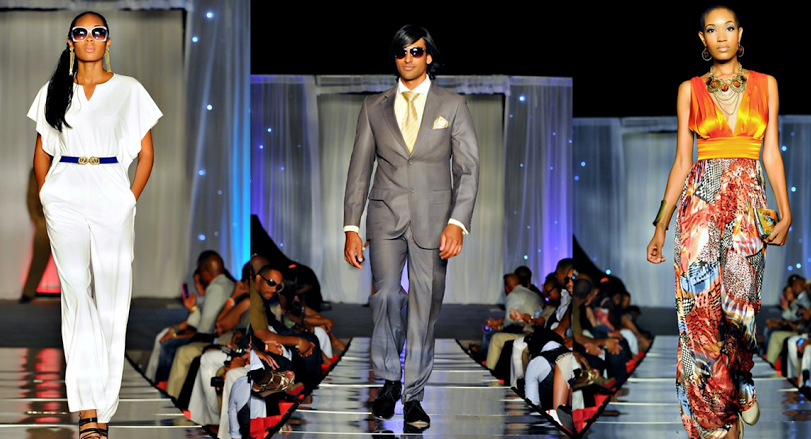 Fashion Wars is a TV series that focuses on many aspects of fashion and entertainment. It is more than a fashion show. It's all about the teamwork. Only two will survive the battle of fashion!