CRIME FOLDERS
Crime Folders is a docu-reality series aimed at finding missing people and shedding light on unsolved murder mysteries. No mystery will be left unsolved in this daily criminal reality show led by a beloved TV personality. This live daytime show will mainly focus on uncovering the mysteries behind shocking murders and missing person cases.
The most compelling and intricate aspects of being human will be discussed during the show with contributions from real people involved in various shocking cases, eyewitnesses and experts.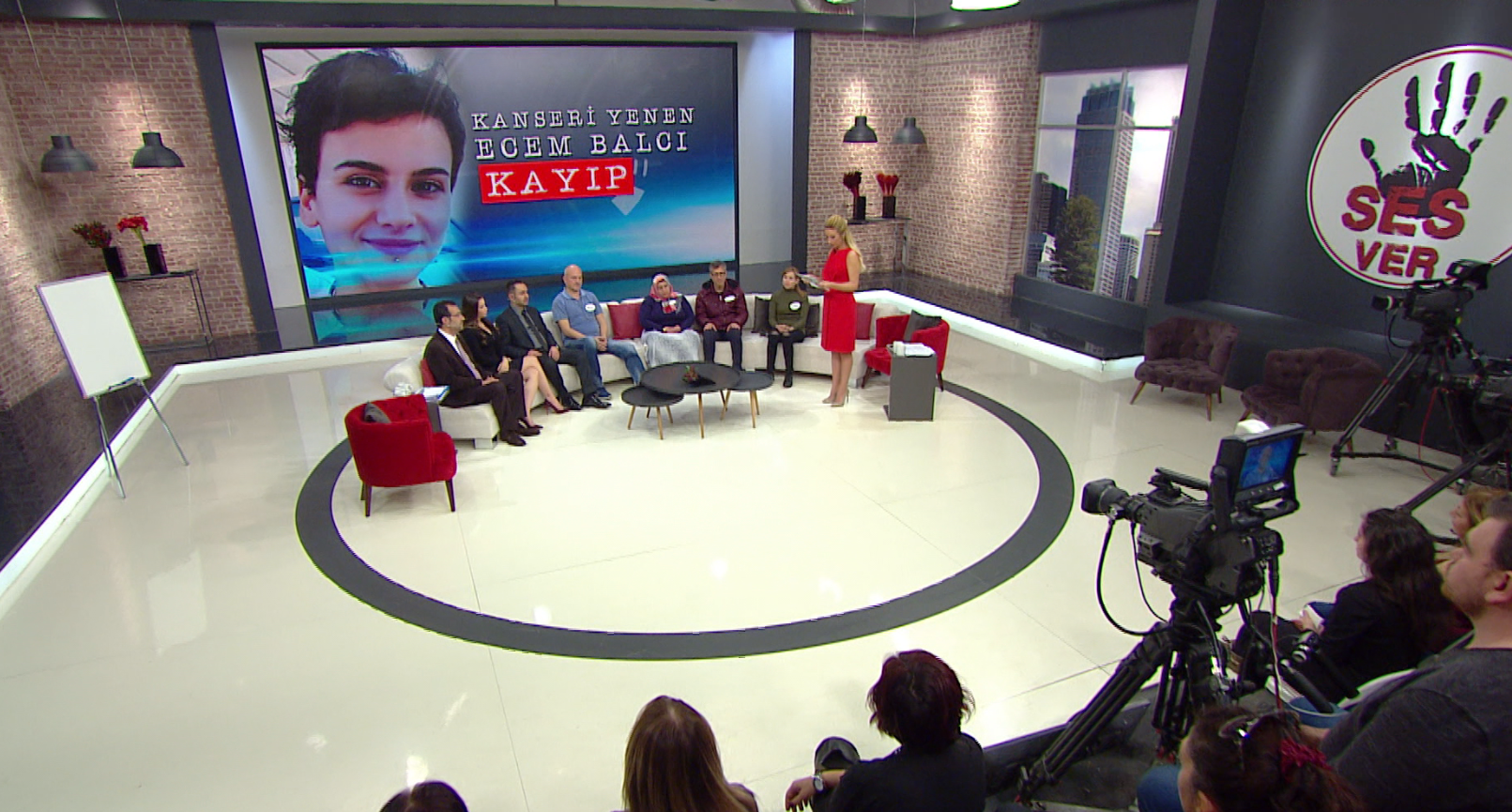 By solving these mysteries, the series aims to provide support for people who've lost their loved ones and guide millions of others watching the program on their TV.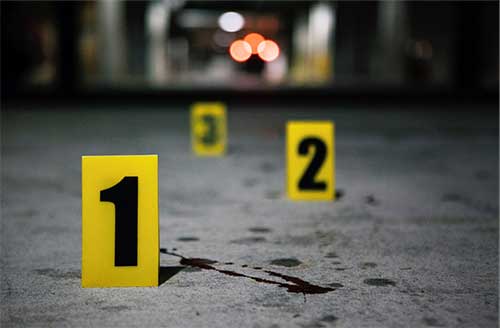 The series contains exclusive interviews from witnesses involved in real cases as well as commentary from subject's relatives, friends and relevant expert guests (i.e. psychiatrists, lawyers... etc.) The series also features a formidable team of correspondents who will occasionally report live from the scene of the crime for a more thorough investigation.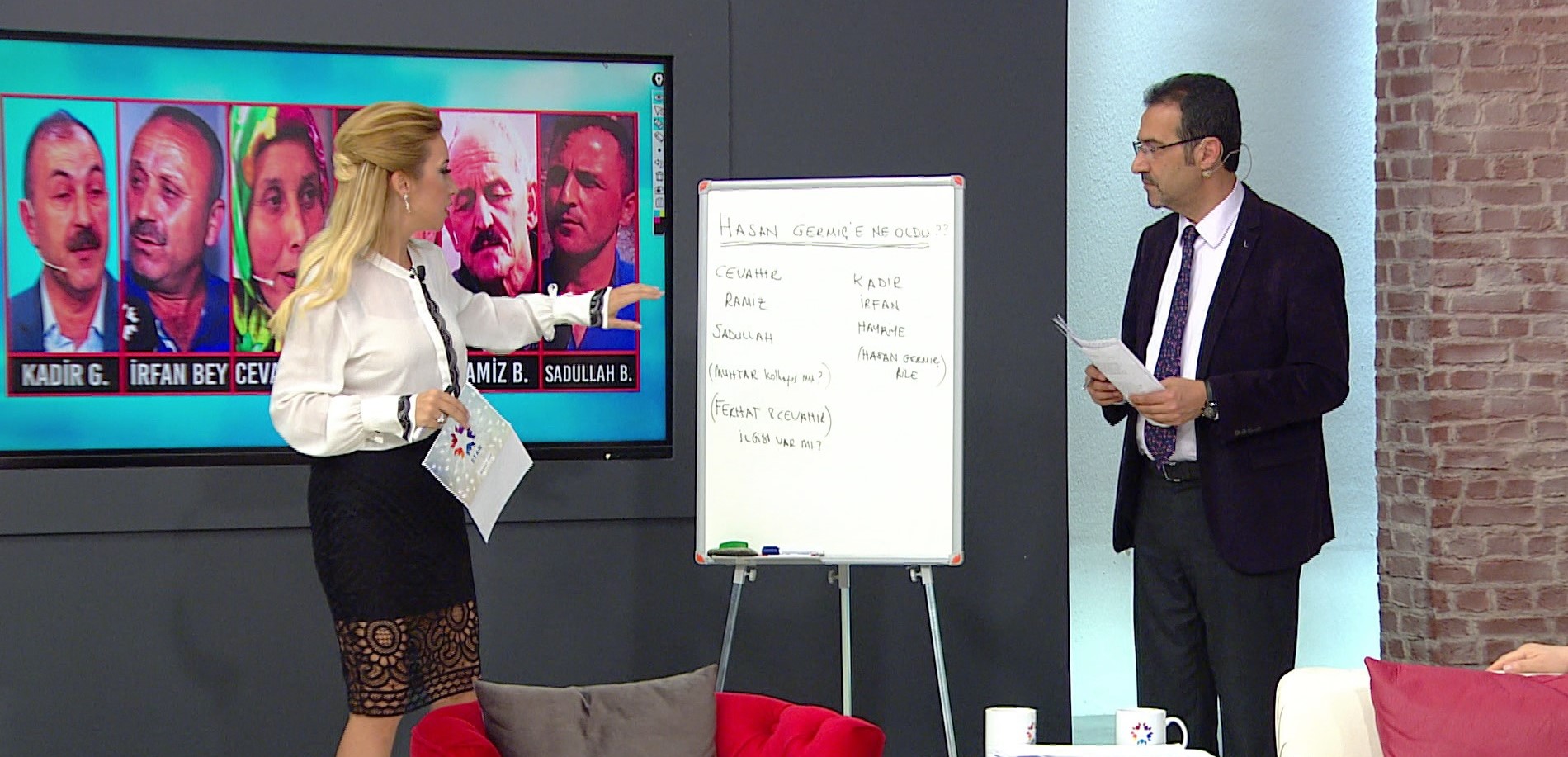 People from all walks of life with different issues are welcome to the show in which the professionals will ask the hard-hitting questions to find answers to their problems. The series aims to shed a light on unsolved cases by utilizing key ingredients like mystery, drama and intrigue. The series also aims to help people all over the country with various social responsibility projects.